Welcome
Reflection Detailing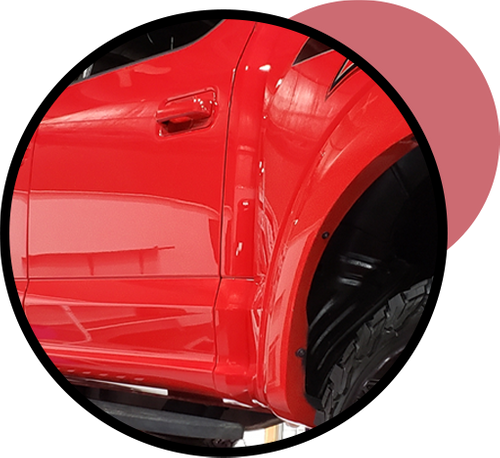 ABOUT
Thorough. Skilled. Friendly. At Reflection Detailing, we offer exceptional results and even better customer service. Whether your commuter car is looking tired or your semi truck needs a full decontamination, we'll tend to every detail with a smile. We're honored to be trusted with your vehicle, and it shows!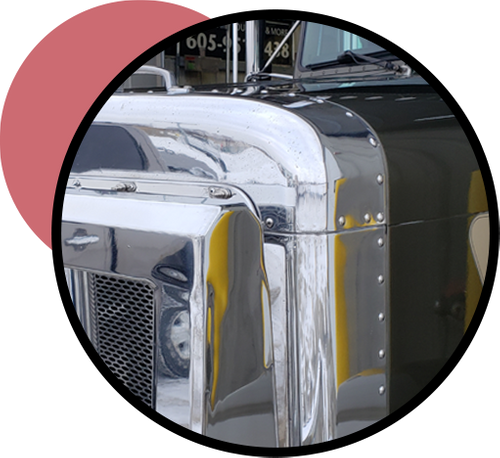 WHY CHOOSE US?
OUR DETAILING SERVICES ARE RIGHT FOR YOU!
We got our start in a van, cleaning car lots across our local city. Today, we're Owners Pride® Ambassadors based out of Sioux Falls and known across multiple states for our excellence. From ceramic coatings to interior cleans, we do it all. We speak both English and Spanish for your convenience. Choose our talented team and trust our 20+ years of experience to surpass your expectations. Schedule your detailing today.
OUR WORK
Interested in seeing what we can do? Check out our gallery where you can view photos and videos of what work can be done to your vehicle to give it the shine you have been looking for. Why go somewhere else when you can receive five-star service with us?