Sioux Falls Auto Detailing
Restore That New Car Feeling With Professional Auto Detailing
Auto detailing services from Reflection Detailing can make your vehicle look like new again, inside and out. Our team has over two decades of experience and is renowned for providing some of the best auto detailing in Sioux Falls and the surrounding area. We go the extra mile by following industry-leading practices and using top-of-the-line products to restore the appearance and protection of the automotive finishes and materials unique to your set of wheels. Contact us today to schedule service or request a free estimate.
Our Auto Detailing Services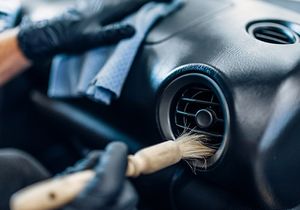 Complete Interior Detailing
Our interior auto detailing services are designed to give the inside of your vehicle a deep clean. We work to remove dirt, dust, grime, and stains.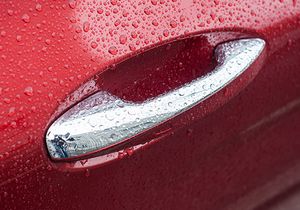 Complete Exterior Detailing
Exterior detailing goes beyond your average car wash and wax. We remove contaminants from your vehicle's paint and restore its gloss and shine.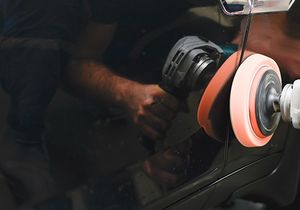 Full Auto Paint Correction
Scratches are no match. We use premier products to rid the exterior of scratches and other flaws to ultimately restore the integrity of the paint.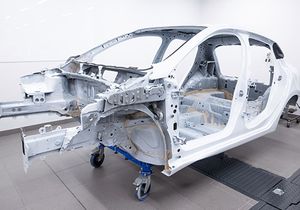 Frame Resurface & Painting
Tired of looking at a rusted car frame? We use specialized paints to restore your vehicle's frame and ensure it will withstand the test of time.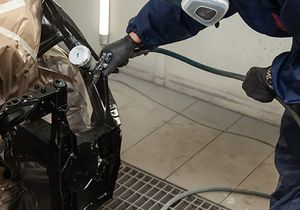 Frame Paint Restoration
Our premium paints help refresh your vehicle's frame. Not only does it look great, but it also provides premium protection against damage and rust.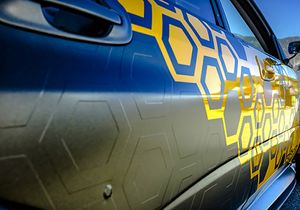 Vinyl Wrap & Decal Removal
We safely remove vehicle vinyl wraps and auto decals to restore your vehicle's appearance. We also remove any remaining residue for a clean finish.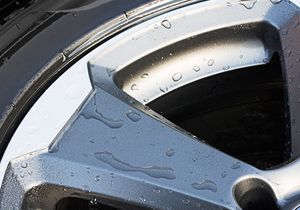 Aluminum Clear Coat Removal
We can remove your old and ineffective aluminum coating. We'll remove your existing coating and replace it with a professional mirror-like finish.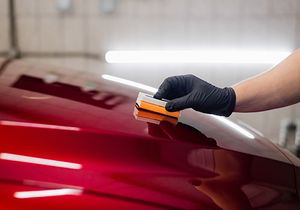 We are Owner's Pride® Ambassadors. We use Owners Pride ceramic coating products to give you high-quality results and protection for your vehicle.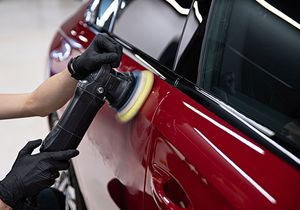 Resurfacing & Polishing
Sanding and smoothing imperfections is vital when resurfacing before applying polish. Our experts work with aluminum and stainless steel materials.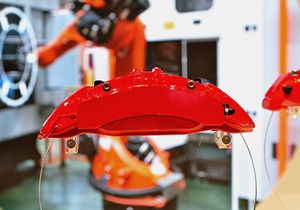 Brake Caliper Painting
Our team uses specially formulated paint to protect your calipers from grime and deterioration. Not to mention, colored brake calipers look great.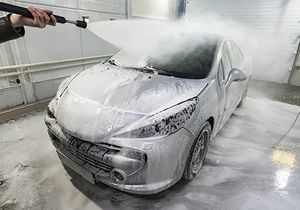 Decontamination Washing
Remove old waxes and sealants from your vehicle with a decontamination wash. This is recommended before applying new sealants or auto paint protection.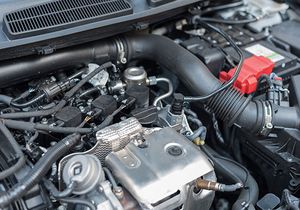 Under-Hood Detailing
Interior and exterior detailing is key, but it's important to clean beneath the hood, too. Under-hood detailing will make your engine compartment shine.
We Detail All Types of Vehicles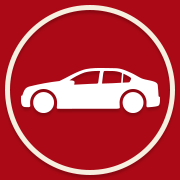 Sedan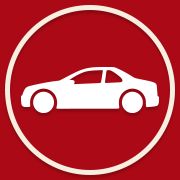 Coupe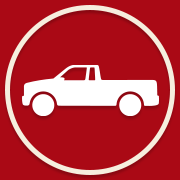 Truck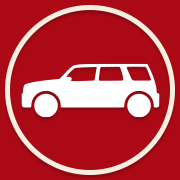 SUV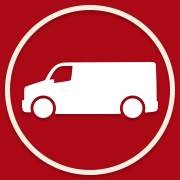 Van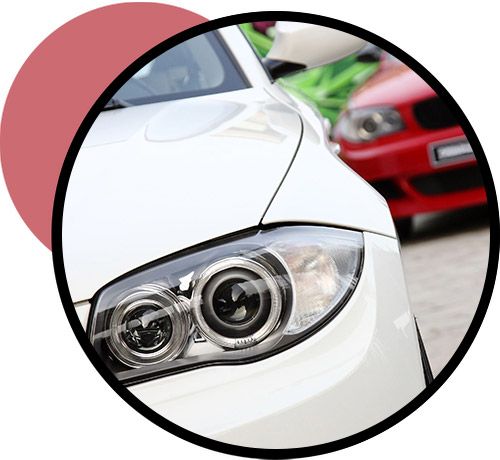 Why Choose Reflection Detailing
Finding the best auto detail shop can be a challenge. Luckily, Reflection Detailing makes the task easy for those in Sioux Falls and the surrounding area. With more than two decades of industry experience, owner and operator Patrick Golay founded Reflection Detailing with the mission to provide professional, reliable, and extraordinary detailing, paint polishing and corrections, ceramic coatings, and restorations for all types of vehicles.
Today, Pat and his team of gearheads at Reflection Detailing are passionate about providing the best auto detailing services. Period. This passion shows in their quality work and attention to detail. They provide a wide range of services that are tailored to the needs of customers and their vehicles, from high-end or classic cars to regular vehicles that are driven every day. The Reflection team also uses the best products available in the industry to provide vehicles with the care and protection they deserve. Reflection Detailing is committed to providing the highest level of professionalism and dedication and takes care of each serviced vehicle as if it were their own.
Request An Appointment Today