Owner's Pride Ceramic Coatings
Get The Most Out Of Your Vehicle With Ceramic Auto Coating Services
The best vehicle protection starts with the best products. At Reflection Detailing, our auto detailing shop is committed to helping clients keep their vehicles looking their best, and that's why we proudly use Owner's Pride ceramic coatings. Designed to provide the ultimate paint protection while adding depth and shine to the color, Owner's Pride coatings paired with our extensive ceramic coating service experience will leave your vehicle looking better than new, while also making it easier to clean.
If you're looking for ceramic coating services in Sioux Falls, the choice is clear. Trust the team at Reflection Detailing to make your car look its best while also providing it with the protection it deserves. Learn more about Owner's Pride products and ceramic coatings below, then contact us today to schedule an appointment!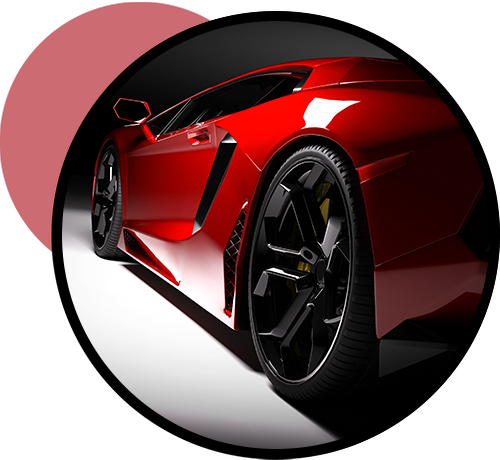 Why Our Experts Recommend Owner's Pride Ceramic Coatings
Provides unsurpassed vehicle paint protection

Makes cleaning and maintenance a breeze

Backed by a 7-year nationwide warranty

Protects paint from environmental contamination and other corrosive materials

Adds shine, depth of color, and gloss to your vehicle

Can be used to protect paint, rims, headlights, and more

Withstands high heat and abrasion for year-round protection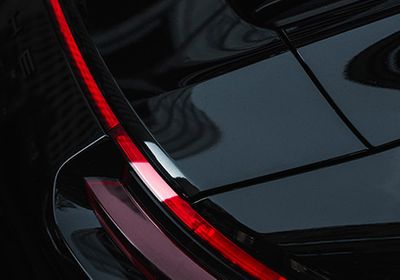 Exterior Coatings
Extreme weather conditions, harsh UV rays, dust, and other corrosive conditions and materials are a threat to any vehicle's finish. Using Owner's Pride ceramic coatings, our team can add a much-need layer of protection to your vehicle.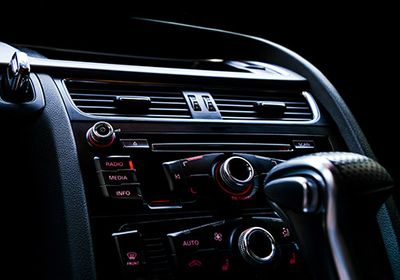 Interior Coatings
Never worry about interior spills, stains, and fading again. Owner's Pride offers ceramic coating solutions formulated specifically for interior vehicle protection. UV absorbers help protect the seats, dashboard, trim pieces, and more.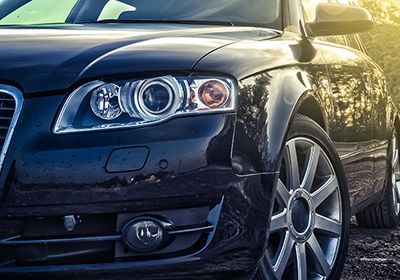 Detailing
Get the most out of ceramic coating applications with our auto detailing solutions. Combining both interior and exterior detailing with Owner's Pride coatings will ensure that your vehicle is in pristine, like-new condition, guaranteed.
Why Choose Ceramic Coatings
Ceramic coating products have become the leader in vehicle paint protection. These unique auto coatings are made from materials that are much more durable than traditional sealants and waxes, offering more durability and longer-lasting protection for your vehicle.
As a liquid polymer, ceramic coatings actually bond to the paint and act as the first line of defense against water, scratches, dirt, and other corrosive materials. If you want to keep your vehicle's paint looking fresh and new, ceramic coating services are the way to go.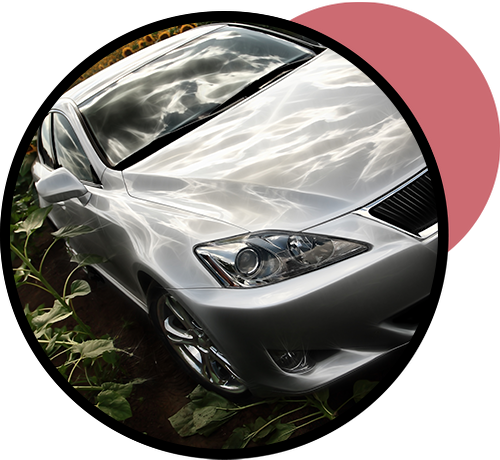 About Owner's Pride and Reflection Detailing
Owner's Pride products are designed to ensure that you are able to get the most out of your vehicle. OP ceramic coatings utilize new silica technology to create a layer of protection that not only increases the hardness of your paint but adds depth, gloss, and shine to its appearance. Once applied, you'll notice it's a lot easier to keep your vehicle clean. Owner's Pride coatings are also backed by a 7-year nationwide warranty for added peace of mind.
At Reflection Detailing, we treat each vehicle as if it were our own — that's why we offer Owner's Pride products for our ceramic coating services in Sioux Falls. Schedule an appointment today for unsurpassed service and results.
Backed By The Industry's Most Comprehensive Warranty
Ultimate protection. Unsurpassed durability. Unmatchable shine. There are various benefits to having a ceramic coating applied to your vehicle, both inside and out. If you are interested in protecting your vehicle with ceramic coating services near Sioux Falls, request an estimate from the professional auto detailers at Reflection Detailing. Our team is ready to help make your car look its best while providing it with the protection it deserves.